Megdad Zaatreh, MD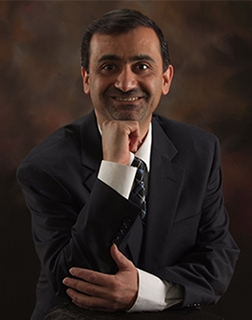 Dr. Zaatreh is a neurologist with special expertise in Epilepsy. He graduated medical school at Jordan University in Amman. He completed a residency in Neurology at University of North Carolina at Chapel Hill, North Carolina where he served as Chief Resident of Neurology.
In 2000 Dr. Zaatreh moved to New Haven, Connecticut to join the elite Epilepsy Program at Yale University under the directions of Dr. Susan Spencer where Dr. Zaatreh completed a two year fellowship in Epilepsy and Epilepsy Surgery Evaluation.
Dr. Zaatreh is board certified in Neurology and the subspecialty of Epilepsy by the American Board of Psychiatry and Neurology.